Larry Deck Pegram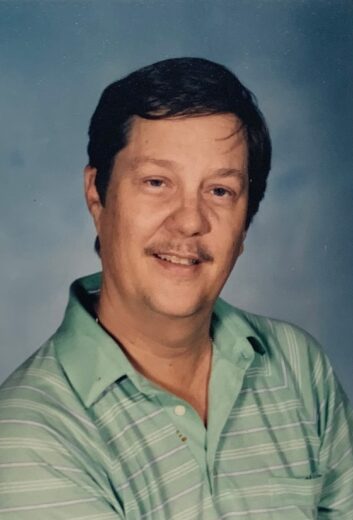 Born March 19, 1947 in Rutherfordton, North Carolina
Departed August 7, 2023 in Melbourne, Florida
Larry Deck Pegram, 76, of Melbourne, passed on August 7, 2023 at home.
He was born on March 19, 1947 in Rutherfordton, North Carolina to Willis Gideon and Ida Lou Deck Pegram.
A resident of Brevard County since 1961, he was a graduate of Eau Gallie High School, class of 1965. He furthered his education by attending Wake Forest University, graduating in 1969.
Larry worked as elementary school teacher for 41 years in the Brevard County Public Schools. He also volunteered for numerous organizations.
He is survived by his sister Barbara L. Pegram and was preceded in death by his parents.
Larry's service is at 2 pm on Sunday, August 20, 2o23 at Highland Avenue Fellowship, 1591 Highland Avenue, Melbourne.
1 entry.
I taught with Larry back in the late '70s and early '80's. He was a most kind and generous man. When we moved back to South Dakota, he would let my family stay in his house while we visited and he would stay at his parent's house. We kept in touch every Christmas and I saw Larry and some other friends from school when we were back to Melbourne around 7 years ago. He always maintained his sense of humor and dry wit. I looked forward to seeing him. I was so surprised to hear he had passed away. He will be missed.