Marva M. Bruce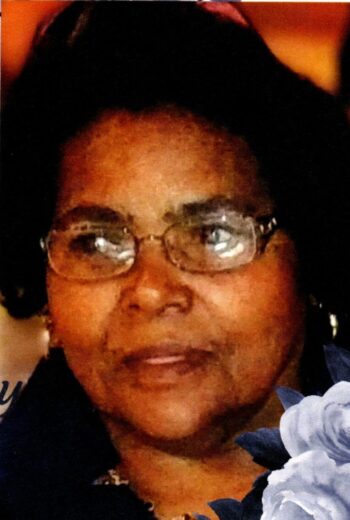 Born on February 9, 1948 in Kingston, Jamaica
Departed November 23, 2022, in Melbourne, Florida
In loving memory of Marva M. Bruce, beloved wife, mother and grandmother.
She was born on February 9, 1948 to Pearl and Lasselle Vassell at Jubilee Hospital in Kingston, Jamaica. Marva began her journey growing up in Manchester, Jamaica as 1 of 16 children.
She married her husband George R. Bruce on July 12, 1969 and together they had 8 children: sons Wayne, Eyan, David and Earl, daughters Arlene, Karen, Deborah and Nicole.
Marva immigrated to the United States in 1982 where she would settle in Boston, Massachusetts until 1999.
Marva and George, along with two of their daughters then relocated to Pawtucket, Rhode Island. She and her husband thereafter moved to Palm Bay, Florida in September of 2022.
Marva battled heart disease or many years causing her journey to end on November 23, 2022 at Viera Hospital in Melbourne, Florida.
She is survived by her husband, 10 brothers and sisters Keith, Ronald, Derrick, John, Peter, Audrey, Shirley, Althea (Hope), Rosalie (Alice) and Edah, her 8 children, 28 grandchildren and 10 great grandchildren.
1 entry.
I love you Mom, miss you dearly.