Michael David Grohnke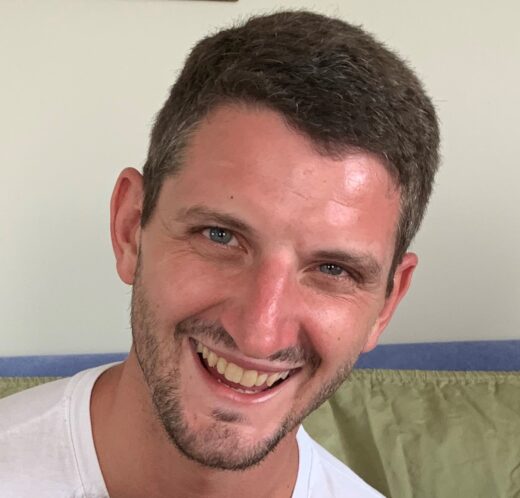 Born August 13, 1990 in Toledo, Ohio
Departed August 14, 2023 in Melbourne, Florida
Michael David Grohnke, 33, of Melbourne, Florida passed away on August 14, 2023. Michael was born on August 13, 1990 to Kevin and Connie (Flenniken) Grohnke in Toledo, Ohio. In 1997 Michael and his family relocated to Westfield, Indiana where Michael started grade school in first grade. Michael always had that innate ability to make fast friends with strong relationships. And he certainly did this while attending grade school and high school in Westfield where he graduated in 2009.
To his brothers and sisters Michael will always be remembered as "Mikey" as they called him when he was young. They will always remember him as the loving, joking brother – Michael could always help ease the tension in the car on a long journey with some well-timed jokes or quotes – especially if it was something from Napolean Dynamite for which he and his siblings had every line memorized. This trait came in handy on the trips to the beach, or Cedar Point – all things Michael loved to do.
After graduation in 2009, Michael spent time working and travelling across the US – we had many conversations with Michael from places like California, New York, Louisiana, Michigan and Florida. Michael's love for Florida and the friends he made there led him to relocate there. As was his norm, he quickly made friends (more) and landed a job in residential construction. From there he found what he felt he was really looking for – working as an HVAC technician where he could work in a technical field, with his hands and be helping people even if it was just to fix some small problem in their life.
Michael is survived by his parents Kevin and Connie Grohnke; three siblings, Derek Grohnke (Heather), Kristine Grohnke, Jackie Vincent (Christopher); and two nieces.
A Celebration of Life for Michael will be at 12 pm on Saturday, September 9, 2023 at The Meeting House, 2000 East New Market Street, Carmel, Indiana 46032.
A scholarship fund is being set up in Michael's name – more details will follow and will be available at his Celebration of Life.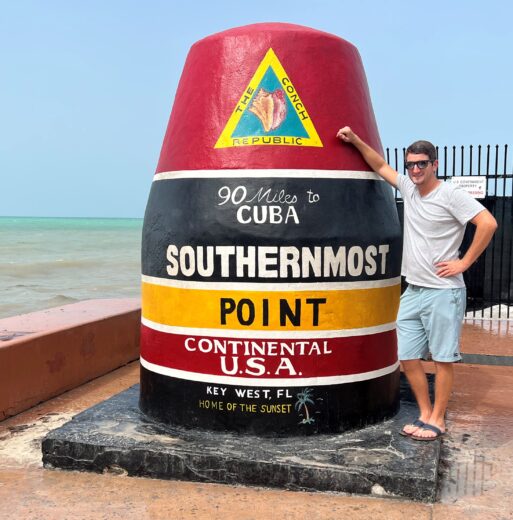 3 entries.
Our deepest sympathy of the passing of Michael . Our thoughts ,prayers and love are with you , Kevin ,Connie and family .
Our deepest condolences. Michael is such an amazing soul and great friend, we're going to miss him so much. His light and love touched so many people.
My heart is with you all as you all are extended family! I will remember the days of Michael going to the lake with David, Jen, Kris snd me!! Prayers and Love, Shelli, Jen and David Arriaga