Michael Lawrence Lanham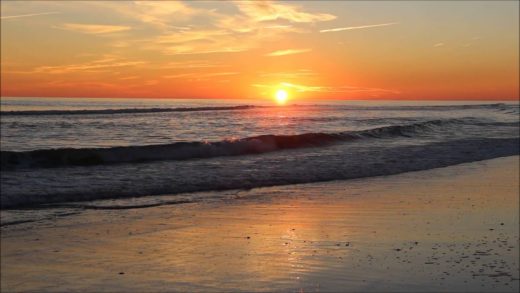 Born on February 6, 1963 in Melbourne, Florida
Departed June 17, 2022 in Palm Bay, Florida
Michael Lawrence Lanham, 59, of Palm Bay, Florida, passed away on June 17, 2022.
Michael was born on February 6, 1963 to Lawrence Francis and Myrna Starling Lanham. His parents survive along with his sisters Teri and Joye; brother Jeff; his wife of 36 years, Carolyn; his three children Ray, Skyler, and Cristi; and his three grandchildren; along with many other family and friends who will miss him dearly.
He was preceded in death by his sister Lori (Bob) Murphy.
A Funeral Mass will be celebrated to honor him on July 5, 2022 at 10:30am at St. Joseph Catholic Church, 1422 Miller Street, Palm Bay, Florida, 32905.
1 entry.
My heart breaks for all of you. Although I have not seen Mike often as an adult, I grew up over the years with all of the Lanham's "being" my aunt uncle and cousins. From a young boy Mike would capture you with his genuine smile and giving nature. Surfing and the beach was his "jam" as he got older and spent a lot of time at the beach (often accompanied by his beautiful sister Lori) I know he loved his wife Cary, his three children, his grandchildren, his parents, and all of his siblings. He will be missed sorely by many, consider yourselves hugged….Lisa Murphy Trebbi and Family