Peter John Niebour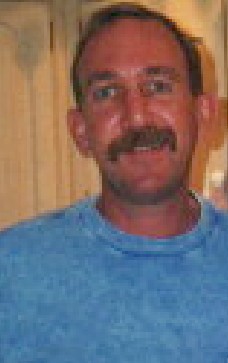 Born May 25, 1959 in New York City, New York
Departed October 21, 2023 in Melbourne, Florida
Peter John Niebour of Melbourne, Florida, died unexpectedly on October 21, 2023. Peter was born in New York City and spent the first several years of his life in West New York, New Jersey. He was called the mayor of 57th Street as he loved to wave from his stroller on the front porch as folks walked by. He grew up with his brothers Tom and Paul in New City, New York.
He graduated from Clarkstown High School North in 1977 and attended various colleges over the next several years. Moving to Melbourne in the late 1980s, he worked in various restaurants and in construction. Peter was an avid reader and followed politics passionately.
He was preceded in death by his parents Elizabeth (Betty) and George Niebour.
Peter will be sadly missed by his brother Tom of New City, New York and his brother Paul Niebour and his wife Lynn of Sarasota, Florida; as well as nieces Rachel (Casey), Lauren (Dan), Julianne, Emily (Mike), a nephew John (Taylor) and his ex-wife Dawn and her son Justin.