Richard Douglas Mankowski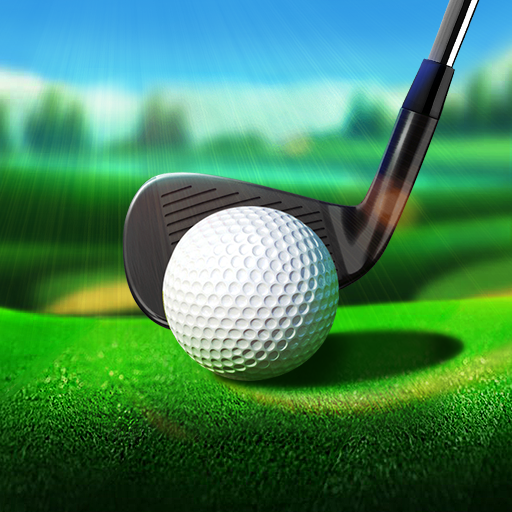 Born on September 26,1966 in Bayshore, New York
Departed May 11, 2023 in Melbourne, Florida
Richard Douglas Mankowski, known to his loved ones as Rich, passed away suddenly on May 11, 2023 at the age of 56 in Melbourne, Florida. He was a loving son, brother, uncle, and fiancé, and will be deeply missed by all who knew him.
Rich was born on September 26, 1966, in Bayshore, New York. He had a successful career as a Senior Systems and Flight Engineer in the Aeronautics industry, where he worked for 35 years. Rich loved his career and was highly skilled in his work.
In his free time, Rich enjoyed golf, bike riding, cooking a gourmet meal and photography. He had a passion for capturing the beauty of sunsets and nature through his lens. He loved a good game of golf and championed this game while living in Bermuda in his younger years.
He was most joyful when sitting and flying in an open plane with the sun and wind on his face along with his smile.
Rich was a strong, honest, and caring person to his family and friends. His connection with family was always a priority, and he will be remembered for his love and friendship.
He was always checking in with his loved ones to see how they were doing.
Richard is survived by his fiancé Gail Decker, brother James Mankowski and wife Patty Mankowski, niece Sarah Mankowski and nephew Ryan Mankowski, sister, Pat Mankowski and husband Gerard Ohlert, sister Susan Ruzenski, niece Katherine Giovacco and husband William Giovacco and children Jesse, Jiana, Juliet, Jordanna and Jade and his nephew Paul Ruzenski and wife Jen Mankowski and children Jackson and Lincoln. He was preceded in death by his father Edward Mankowski and mother Anne Mankowski.
God bless you, Rich. You are forever in our hearts. May you soar to the heavens.
Rest in peace.