Robert "Bob" Joseph Feiss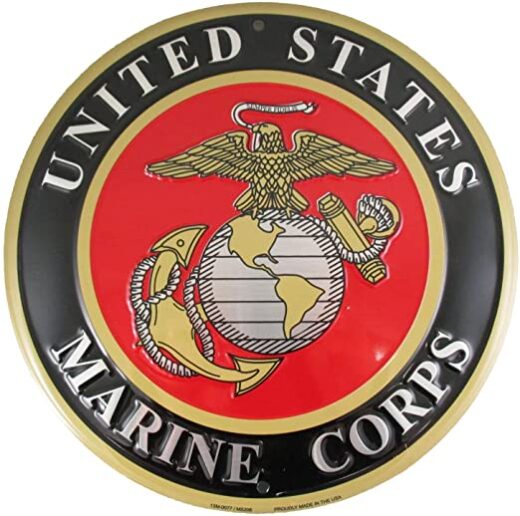 Born on April 10, 1931 in Brooklyn, New York
Departed November 2, 2023 in Grant, Florida
Robert Joseph Feiss, 92, died Thursday, November 2, 1923 at his home in Grant, Florida.
Born in Brooklyn, New York on April 10, 1931 he was the son of William and Helen Sickinger Feiss.
Robert is survived by his wife Lois Steele Feiss and sons Robert George Feiss, Robert Michael Feiss and Robert Ryan Feiss as well as many grandchildren and great grandsons. He was preceded in death by his sons Brian Robert Feiss and Robert Drew Feiss.
Bob, as he was known, as a letter carrier and member of the NALC for 30 years. He served in the US Marine Corps which included a tour in Korea and had a boat sales and rental business for 28 years. He was a member of the Rocky Water Cloggers for more than 20 years and also was on a under the ice rescue squad dive team.
In Bob's free time, he loved to sit by the Indian River, garden and tend his fruit trees. He also loved playing card games, watching movies, documentaries and the weather channel. Bob was proud of having watched the Wizard of Oz, Scrooge and Brigadoon every year since they first debuted. His favorite sons were "Time to say goodbye" by Andrea Bocelli and Sarah Brightman and "Ave Maria" by Celtic Women. Bob loved to travel, visiting many of our national parks. His favorites were Yellowstone the Tetons, Crater Lake, the Grand Canyon and Yosemite. He also loved painting on shirts, which he wore around town. He loved everything Christmas.
His funeral service was held in Melbourne at the Wesley Methodist Church.