Rodney D. Richter, Jr.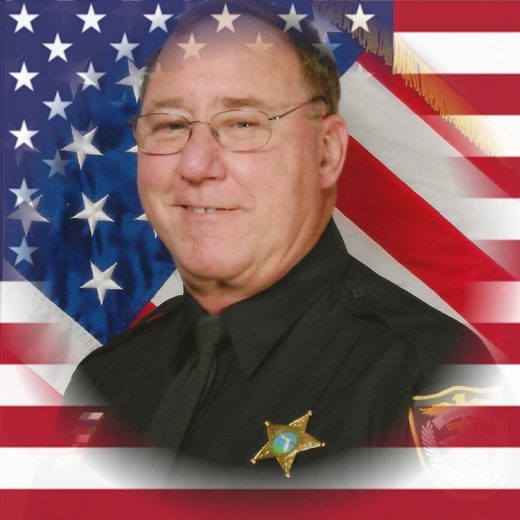 Born on November 14, 1952 in Wilmington, Delaware
Departed on April 2, 2021, in Melbourne, Florida
Rodney D. Richter, Jr., 68, loving husband, father, grandfather (Papa) and friend went to be with his Lord, Friday, April 2, 2021. He was born in Wilmington, DE on November 14, 1952. Rodney served in the US Army (Active) and US Air Force (Reserve) and was honorably discharged. Rodney also served his community for twenty years retiring as a Law Enforcement/Corrections Lieutenant. Rodney also served in the ministry as an Assistant Pastor and then in the lead role of Video Productions for Riverside Baptist Church. Rodney was a longtime resident of Melbourne.
He was preceded in death by both parents and his son, James Timothy. Rod is survived by his wife Cheryl; daughter Amy; son Greg (Grace); sister Gail and daughter in-law Andrea Godbey; grandchildren Kaleb, Emily, Abigail, Haylee, Zoee, Makaylah, Madison and his favorite Avery Jaymes.
Calling hours will be Friday, April 9th from 6pm until 8pm at the Brownlie Maxwell Funeral Home. A viewing from 11 am until time of service at 12 pm will be Saturday, April 10 at Riverside Baptist Church, Indialantic, FL. Interment will be on Monday, April 12th at 2pm at Cape Canaveral National Cemetery with military honors.
Memorial donations may be sent to Riverside Baptist Church, Indialantic, FL.
3 entries.
My sincere condolences to you and your family. May the Lord bring comfort and peace during this difficult time. You and Bro Rod made such an impact on me as a young mother and baby in Christ at Pleasantview Baptist Church, thank you both for that! Wish I could have had more years to serve beside you both, but the Lord knee you were needed in Florida. I know Rodney heard " well done my good and faithful servant" as he stepped into glory! Much love and prayers, Melissa and family
Cheryl Thinking of you at this sad time in your families life. Loosing ones partner is sad but what a glorious day for Rod. Will pray for God's comfort as you transition to a new chapter in your life. Sue
We didn't really know Rodney, but know his son Greg well, and after reading about Rodney's service to his fellow people, we can see where Greg gets his motivation to do well by others. God bless the Richter family! Bob, Marianne, Jeremy, Sara, and Zachary.