Sallie Carmen Roman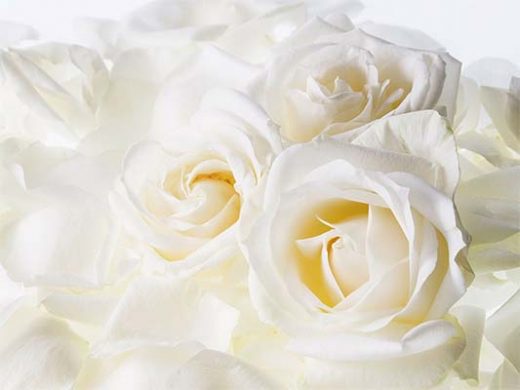 Born on November 22, 1975 in Rockledge, Florida
Departed on March 22, 2021, in Palm Bay, Florida
On March 20, 2021 lifetime Brevard County resident Sallie Carmen Roman passed away. She was born November 22, 1975. She was married to her best friend and the love of her life Paul Roman. Mother to her wonderful children, Dalton Lee and Shelby Lynn and stepson, Buddy. She also leaves behind her mother, Lisa Wynn; father, Thomas Brannen; brothers, TG Brannen (Heather) and Justin Brannen, and two beautiful nieces, Avery Noel and Bailey Sophia. Also, her little 4-legged angels, Smo, Spud, Ruby and Jade will miss their mommy.
Sallie was a beautiful kind person and has cousins and many friends that will miss her along with family. Celebration of life will be announced at a later date. Donations may be made to the ASPCA in her memory. Rest in peace our Pooh.
11 entries.
I just heard today that God took you to Heaven, I Pray You RIP and your Family will be strong. You will be missed Sallie, God Bless 🙏
You are now at peace and without pain. May God ✝️ rest your soul.
Sallie will be greatly missed. She was always kind and professional with us at her work. May God comfort the family. Rest peacefully Sallie.
Sallie fly high my sweet angel. I am going to miss our daily talks and your big smile. Until we meet again. Love you! Katrina
Love you Sallie, prayers for the family
Heaven has gained a very special angel! She will be missed by many! Such a sweet and wonderful person. Prayers and love for all her family.
Sorry for your loss Lisa..May she rest in Peace..
Sallie you will surely be missed. I'm going to miss the talks we had and the stories we shared about our young men. You were a joy to work with and a great friend. I miss you dearly. Sleep in peace baby girl until we meet again!❤️💔
God took a beautiful Angel you will be missed .
No words to describe how much I miss you. 💔 💐