Thomas John Linder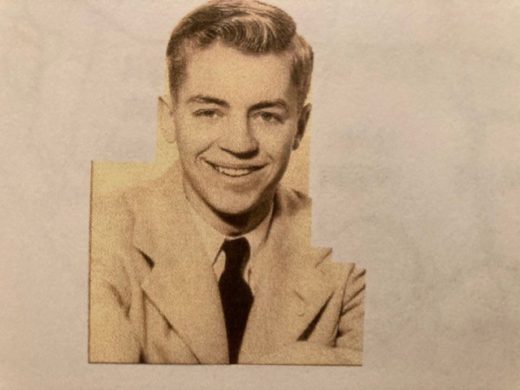 Born May 17, 1928 in Sturgis, Michigan.
Departed on January 13, 2021, in West Melbourne, Florida
Thomas John Linder, 92, of West Melbourne, Florida passed on January 13, 2021. He was born on May 17, 1928 in Sturgis, Michigan to Joseph Paul and Clarice Catherine Lothamer Linder.
His family includes his sons Paul Linder, Brian Linder, Daniel Linder and Joseph Linder; brothers Robert Linder and Steve Linder; sister Elizabeth Erhardt; grandchildren Joseph, Tommy, Christopher, Alexander, and Sophie; and great grandchildren Anna Lee and Olivia.
He was preceded in death by his sons Thad Linder in 2007, Christopher Linder in 1987 and Thomas Linder in 1979.
Thomas came to Florida in 1956 to work at Cape Canaveral launching missiles at the space center as a computer engineer working for RCA, then Pan American and also CSR.
Calling hours are Tuesday, January 19, 2021 from 11:00 am until time of service at 12:30 pm at Brownlie Maxwell Funeral Home, 1010 E. Palmetto Avenue, Melbourne, Florida, 32901; followed by burial at Fountainhead Memorial Park.