Thomas L. Schommer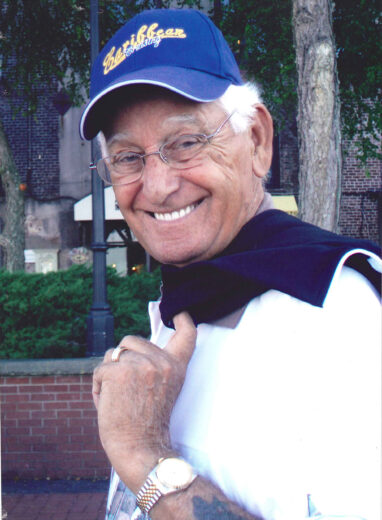 Born on June 2, 1932 in Washington, D.C.
Departed November 10, 2023 in Melbourne, Florida
Thomas L. "Tom" Schommer, a beloved husband, father, grandfather, great grandfather and great great grandfather, passed away on November 10, 2023 surrounded bBy his loving family in Melbourne, Florida. He leaves behind a lifetime of cherished memories.
Tom was born in Washington, D.C. to Herman and Frances Schommer. He is preceded in death by his parents, his former wife Velda, and two brothers Jack and Richard Schommer.
All who knew Tom also knew of his undying love for his wife Alice. Tom left behind four children Tom Jr., Margie, John and Mike; five grandchildren, 14 great grandchildren and five great, great grandchildren who brought happiness into his world.
Tom loved music, he played the piano, keyboard and his guitar. He loved singing Karaoke, cruises and spending time with his family. He will be missed by all.
2 entries.
Aunt Alice and cousins, our deepest sympathy on the loss of Uncle Tom. I know he was loved and will be greatly missed. He became more of a friend over the years and less of an "uncle!" A breath of fresh air! I know he and dad (Jack), mom (Glenna) and Richard are raising a ruckus about now! Glenn & Christina
Our thoughts are with you, Alice, as we remember the man you loved and who loves you eternally.