Timothy E. Mauch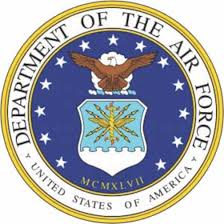 Departed February 22, 2023 in Moultrie, Georgia
Timothy E. Mauch
Tim, son of Herbert and Genevieve Mauch (both deceased), father of Gary (Amanda) and grandfather of 5, as well as brother to Mike, Dick, Jan and Jerry, passed away on February 22, 2023, in Moultrie, Georgia after a short illness.
Tim joined the Air Force right out of high school and while serving received a Letter of Appreciation because, while off duty and attending an air show on his base, he protected an unguarded Tactical Helicopter from the crowd that was climbing aboard.
Tim held several jobs after leaving the Air Force, finally settling with Tyson Steel Buildings in Doerun, Georgia. He worked there for 20 years until his retirement.
1 entry.
RIP Tim. You are missed by all who knew you. love and prayers!