Travis Emanuel Neil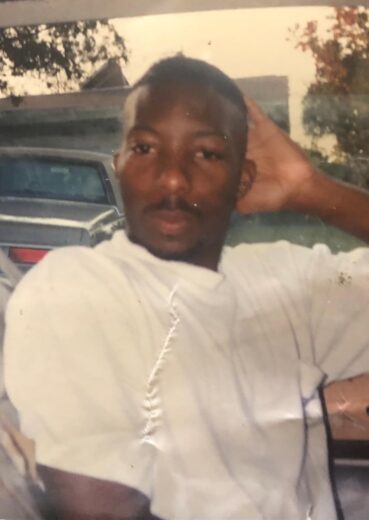 Born August 20, 1968 in Melbourne, Florida
Departed October 15, 2023 in Melbourne, Florida
We are sad to announce the passing of Travis Emanuel Neil of Melbourne, Florida. He died at the age of 55 on October 15, 2023. Travis passed away surrounded by loved ones after a battle
with an illness.
Travis is survived by his family and sons Travis L. Wells, David L. Wells, Anthony Neil, Javier Neil; daughters Brittany M. Wells, Alisha M. Neil, Aleya M. Blocker/Neil, Alyissa Neil; brother Walter Neil, Jr., Corey Neil, Bradford Neil, Christopher Neil; sisters Brenda Jones, Jennifer Saul, Cassandra Arnold; parents Walter Neil and Gwenolyn Neil and so many loving grandchildren.
He was a loving father, brother, son, grandfather and friend to everyone. Travis loved sports, especially football, where his favorite team was the Miami Dolphins (NFL) and the Florida Gators (College Football). Travis was a hard worker in every field he pursued, but was forced to give up his career due to his health. He spent his free time watching various sports games live. He also was certainly "The Life Of The Party" on game days.
Travis was very kind and tried his best at helping anybody he could. Travis will always be missed yet forever in our hearts. Love you Dad!