William (Bill) Avera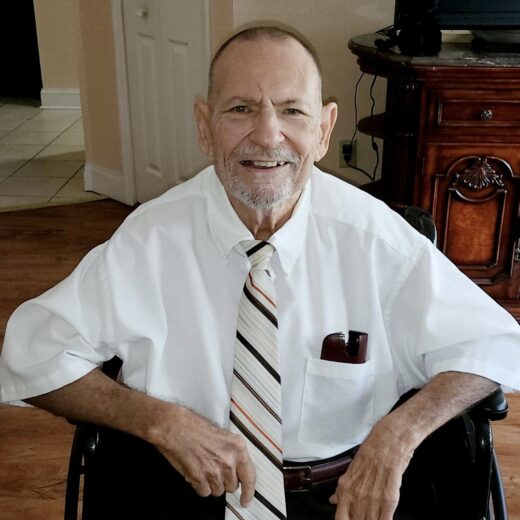 Born on September 19, 1944 in Douglas, Georgia
Departed March 10, 2023 in Indialantic, Florida
William (Bill) Avera, age 78, of Melbourne Florida Was born on September 19, 1944 in Douglas Georgia and passed away on March 10, 2023.
He was born on September 19, 1944, in Douglas, Georgia to the late June Dalton Avera and the late Oleta (Walker) Avera. Mr. Avera was a Project Planner for Harris Corporation in Palm Bay, Florida during his working years. He was a Baptist.
He is survived by his son Jason Jordan Avera; daughter Brittany Renee Avera and sister Verma Avera Hoeltke. Mr. Avera was preceded in death by his parents J.D. Avera Sr. and Oleta Walker Avera and brother J.D. Avera, Jr.
He adopted and raised his granddaughter, Brittany Renee Avera.
Mr. Avera was a lifelong model airplane enthusiast, winning many local and national model airplane contests alongside his best friend Ed Mason and daughter Brittany.
In the 60's he played guitar in a rock & roll band called the Malemen. He loved listening to 60's music in his later years.
A celebration of life will be held on April 1, 2023 with family and friends.
In lieu of flowers, a donation can be made to Shriners Hospital for Children or the American Heart Association:
Shriner's Hospitals for Children
American Heart Association
>