Yvonne Redding Boykin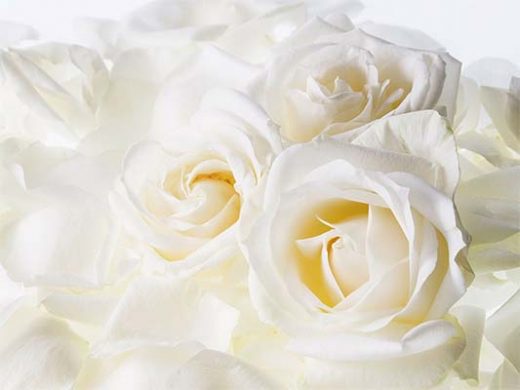 Born on February 9, 1936 in Miami, Florida
Departed on May 17, 2021, in Geneva, Florida
Yvonne Redding Boykin, 85, of Geneva, Florida passed May 17, 2021 at home. She was born February 9, 1936 in Miami, Florida to George Washington and Eunice Cecelia Stokes Redding.
Her family includes her sons Daniel and David Simpson, James, Charles and Donald Boykin; daughters Debbie Decker and Vita Davis; brothers William Frank and Doug Redding; 12 grandchildren and many great-grandchildren. She was predeceased by her son Richard Simpson and her daughter Deanna Boykin.
Yvonne was a retired restaurant manager at Rossi Restaurant in Orlando and of the Baptist faith.
Calling hours will be from 5 – 7 pm Thursday, May 20 and her service will be at 2 pm Friday, May 21 at Brownlie Maxwell Funeral Home, 1010 E. Palmetto Ave., Melbourne.