David Paul Westfall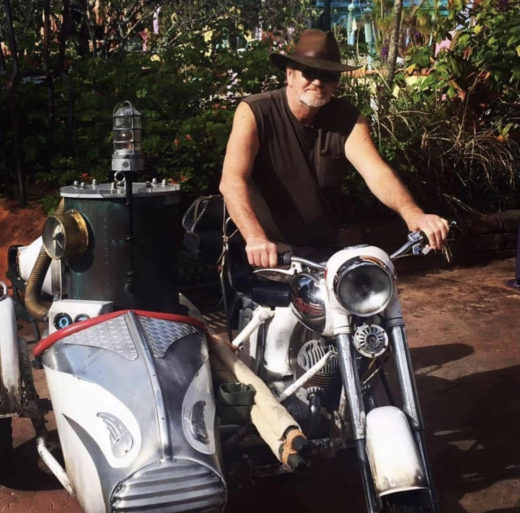 Born on July 8, 1953 in Alma, Michigan
Departed on June 14, 2021 in Titusville, Florida
David Paul Westfall, 67, passed peacefully on Monday, June 14, 2021 in Titusville Florida. He was born July 8, 1953 in Alma, Michigan.
Throughout his life, Dave enjoyed fishing, landscaping, watching old western movies and television shows, and listening to music, Elvis in particular. Dave was an amazing artist and enjoyed drawing, woodworking, and building airplanes. Dave was the type of person you could rely on and he was always willing to help someone in need. He was always talking to random people and could make friends with just about anyone. He had great stories and adventures he would share from his youth. You were always a part of the family when you were around Dave. Sleepovers, bonfires, and get togethers where always made interesting when Dave would come out of nowhere to scare and delight the kids.
Dave met his loving wife Pamela in Michigan in October 1976 and wasted no time marrying her only two months later in December 1976. Their love was meant to be and this year would have been their 45th wedding anniversary. They raised four amazing kids together, and Dave was heartbroken when his son Jeremiah passed suddenly earlier this year.
>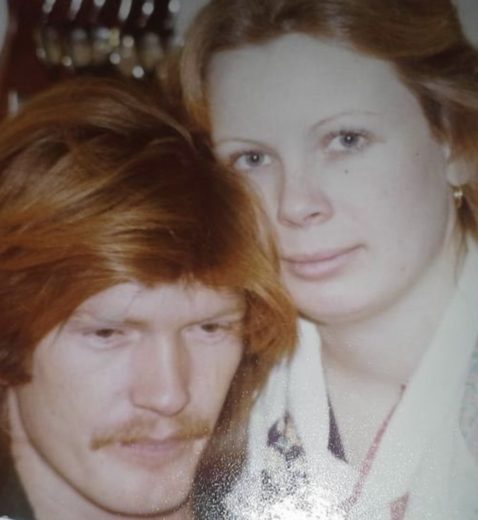 He is survived by his wife Pamela Westfall, daughters Danielle Westfall, Julie Westfall, Joanie Long, son-in-law Bob Long, daughter-in-law Stephanie Westfall, and grandsons Andrew and Isaac Seeley.
Dave came from a large family and is survived by his brothers Eddie (Elaine) Westfall, Ricky Westfall, Ernie Westfall, sister Linda (Don) Sesco, sisters-in-law Delores Westfall and Jennie Westfall, and numerous cousins, nephews, and nieces.
He was predeceased by his son Jeremiah Westfall, parents Edwin and Doris Westfall, sisters Peggy Logue, Catherine Josvai, and brothers Danny Westfall and Gerald Westfall.
>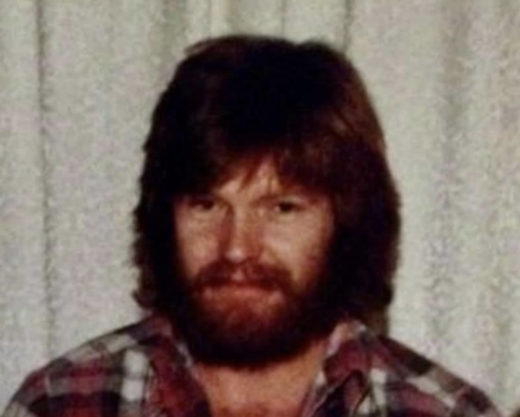 A celebration of his life will be held at a later date. After so much loss, the family wishes for everyone to live life to the fullest. Tomorrow is not promised.
"Sadly missed along life's way, quietly remembered every day…No longer in our life to share, but in our hearts, you're always there." – Unknown Author
4 entries.
Miss you every day dad 🙁 love you ❤️
Hey Dave, say hi to Jerry for us and try not to give Jesus a hard time..... With Love, one of the kids you loved to scare.
Dave put up one hell of a fight. He is truly missed. My Love and prayers go to his wife and girls.
Sending so much love and light to the Westfall family. It was an absolute pleasure being apart of a game night with Dave not that long ago - he had a wicked sense of humor. My condolences on such a loss. Love, Sabrina, Daniel, Avery, and Megan Pierre