Donald (Don) Raymond Cardinal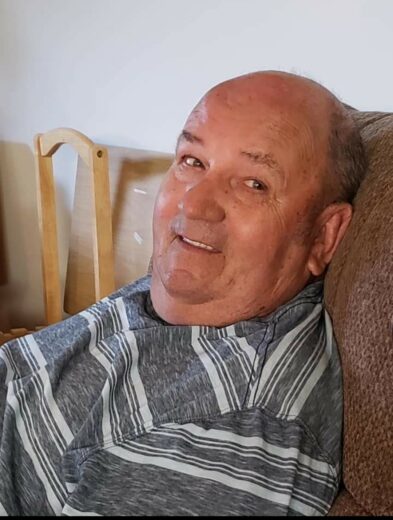 Born on October 23, 1944 in Columbia Heights, Minnesota
Departed November 16, 2022 in Palm Bay, Florida
Donald (Don) Raymond Cardinal passed away on Wednesday the 16th day of November 2022 at the age of 78.
Don lived most of his life in Minnesota and was an avid fisherman and hunter. In 2003 Don and his wife of 53 years, Elizabeth, retired to Florida, where their kids shortly followed. Don picked up golfing in Florida and participated in a few tournaments. He also played bingo weekly and enjoyed getting to know the other senior citizens in the area.
Don is survived by his wife Elizabeth; his daughter Kelly and her husband LeNaire Hunt; his daughter Rebecca Cardinal and her fiance Robert Di Benedetto; his four grandchildren Kala, Hailey, Samuel and Adalyn and two bonus grandchildren Matthew and Cassandra; along with one great grandchild Richard. He is also survived by his sisters Rosemary and Donna; his brothers Robert and James.
Don's greatest love of all was his family and friends and spending as much time with them as he could. Don will be greatly missed by all.
7 entries.
RIP uncle Don. My condolences to aunt Betty and cousins Kelly and Rebecca may you all find peace and comfort at this difficult time. 🙏❤️
You have a wonderful family. Rest in peace now..your family will carry the touch from here. God's blessings .
I miss you like crazy grandpa. I know I'm still making you proud every day and you definitely show me signs. I love you grandpa...my guardian angel
Everyone can see the signs that he's still watching over us. He will be missed but more importantly he will always be loved.
Rest in peace uncle Donny.... U will be dearly missed... Say hi to my dad!
Dad, I know your on a new journey. You will always be missed, but never forgotten! I use to be your angle and now your mine....
I love you so much dad, you will be missed, but never forgotten. I use to be your angle and now your mine!