James "Jim" P. Sutton, Jr.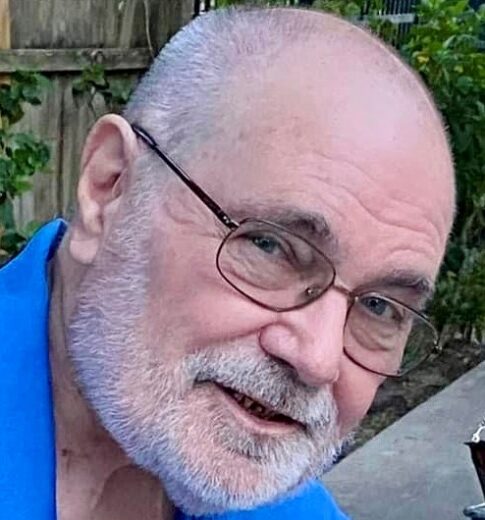 Born on December 1, 1940 in Washington, DC
Departed March 20, 2023 in Melbourne, Florida
James Sutton, Jr. of Indialantic, Florida died on March 20, 2023. Jim, or "Duke" as he was known to his family and friends growing up, served in the U.S. Navy and retired after 21 years as a Master Chief Petty Officer. Over the years he served as a medic, traveling with the Marine Corps and served on submarines for several years. He finished his service in the military police. He followed his military service with a second career in law enforcement with the Orange County Sherriff's Office.
Jim was predeceased by his father JP "Pat" Sutton; his mother Marjorie Powell Sutton and his sister Andrea S. Courtney.
He is survived by his wife Connie Cumberledge Sutton; daughter Kristi Williams (Jerry); sons Kenn Sutton, Stephen Westmoreland, and Brian Westmoreland; and his grandchildren Alexander and Nicolas Sutton and Lucas Westmoreland. Jim is also survived by his sisters Valerie S. Payne, Helen S. Adkins, Stephanie S. Gross (Terry) and Jean S Odachowski, all of Martinsville, Virginina along with several nieces and nephews. He will be cremated.