Stanley Kubel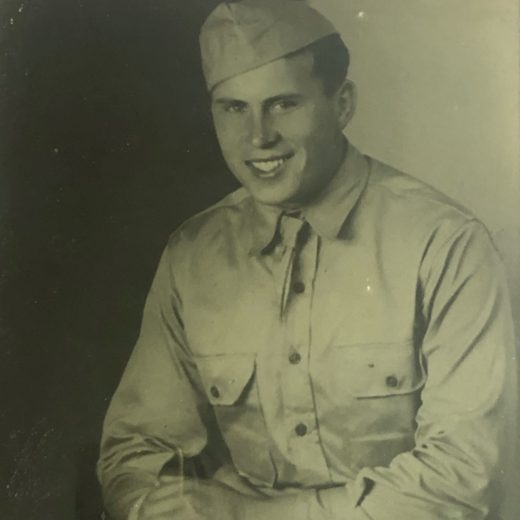 Born on December 4, 1921 in Woonsocket, Rhode Island
Departed on June 10, 2021 in Melbourne, Florida
Stanley Kubel, 99, was born in Woonsocket, Rhode Island on December 4, 1921 to Konstanty and Rozalaia Kubel. He passed away on June 10, 2021 in Melbourne, Florida.
Stan was a WWII Army Air Corps Veteran. During his service, he was in the China Burma India theater supplying fuel to the Flying Tigers. He retired in 1985 from U.A. Local 77 (now U.A. Local 51) Plumbing & Pipefitters Union where he was a pipefitter foreman.
>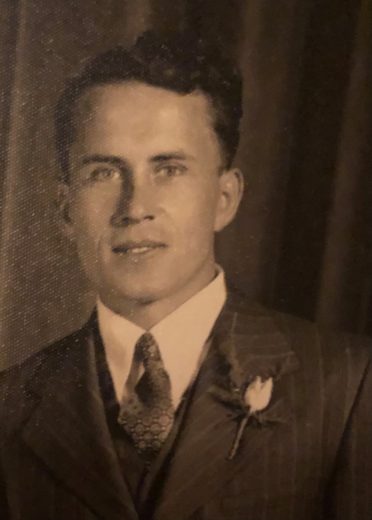 Stan is survived by the love of his life, his wife of 75 years, Louise; daughters Patricia (Tom) Moore-Carroll, Elaine Lowther, Linda Gissinger, Janice (Bill) Gallagher, Sharon Kubel and Debbie (Bob) Hyde and son Stephen (Karen) Kubel. He was a grandfather to 15 grandchildren and 5 great grandchildren.
He was a devoted husband and father and had a great sense of humor to the very end. He loved being outdoors, fishing, gardening and playing horseshoes. An active member of the VFW Post 4206, he was a stranger to no one and loved by all he met. He enjoyed life to the fullest and was adored by his family and all who knew him. He will be greatly missed.
>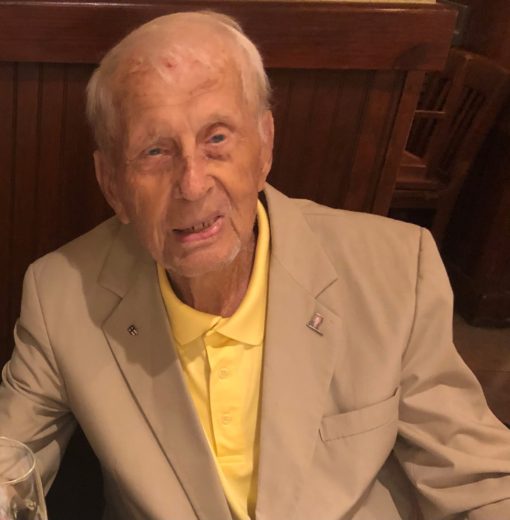 Stan's visitation will be held on Tuesday, June 15, 2021 from 4-6 pm at Brownlie-Maxwell Funeral Home, 1010 E. Palmetto Avenue, Melbourne, Florida. A Funeral Mass pf Christian Burial will be held at Our Lady of Lourdes Catholic Church, 1710 S. Hickory Street, Melbourne, Florida on Wednesday, June 16, 2021 at noon. His final resting place will be in New Bedford, Massachusetts.
5 entries.
May God Grant you Peace at this time of bereavement.
We're so sorry to hear of the passing of Uncle Stanley. He was a wonderful & funny man. I can't believe he was 99 years old. Thats amazing! He still looked great in his picture. We send our condolences to Auntie Louise & the rest of the family. Praying for you all to get through this difficult time. RIP Uncle Stanley, You will be missed.
I will miss seeing Stans and all the long talks we had out in front of our homes. I will never forget his quick smile and wit. His journey here is over and he now lives with our Lord and Savior. I thank him for his service.
my mom Joan skow and I were priviledged to meet him , such a nice man , kind and warm and friendly man